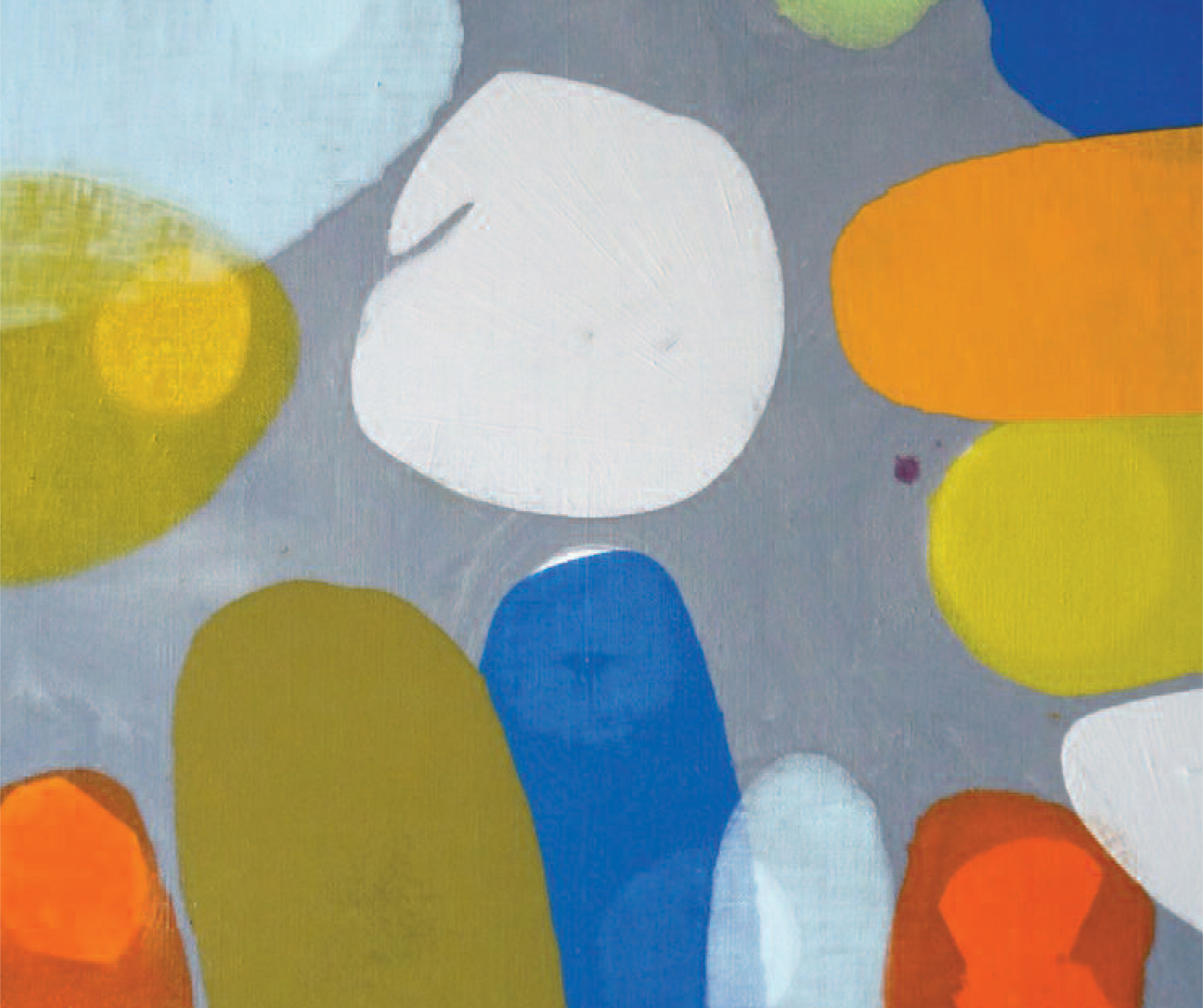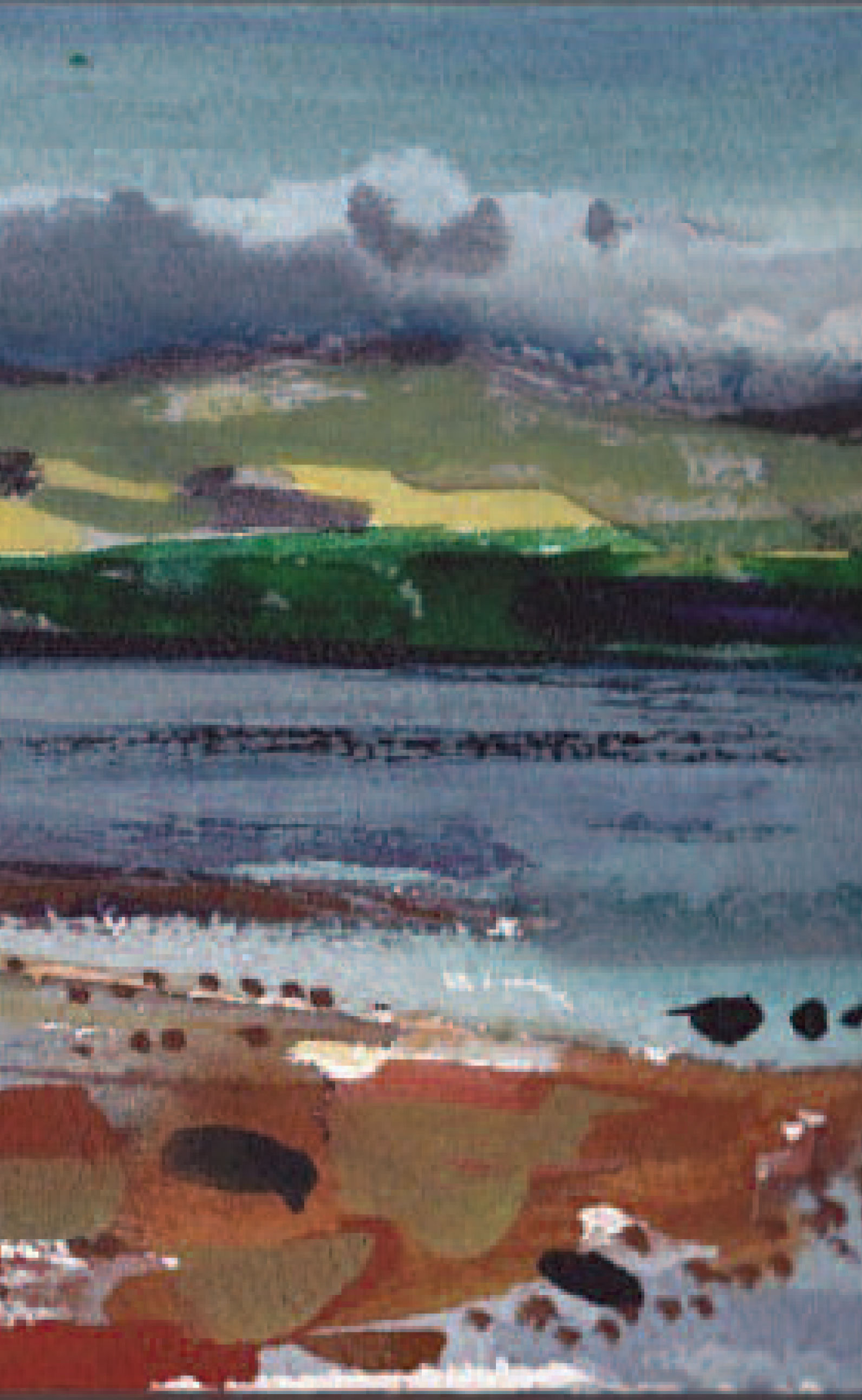 WELCOME
Rowena Comrie has worked as a professional artist for the past 35 years.
She works from a studio in the east-end of Glasgow.
EXHIBITIONS
Kunsthuis Gallery, Crayke, Yorkshire
24/03/2018 - 13/05/2018
EDGE WORKS May 5 - 20

'How to Make a Million'. Works that have the art potential to transcend convention and become treasure.
Exhibition by
Rowena Comrie & Duncan Comrie

GALLOWGATE STUDIOS 1st Floor

East Campbell St Glasgow G1 5DT 
Weekends 11 – 6pm or by appointment.
Private View Friday May 4th 6-9pm.    
All Welcome.
During the private view, there will be a performance by Duncan Comrie.
May 2018