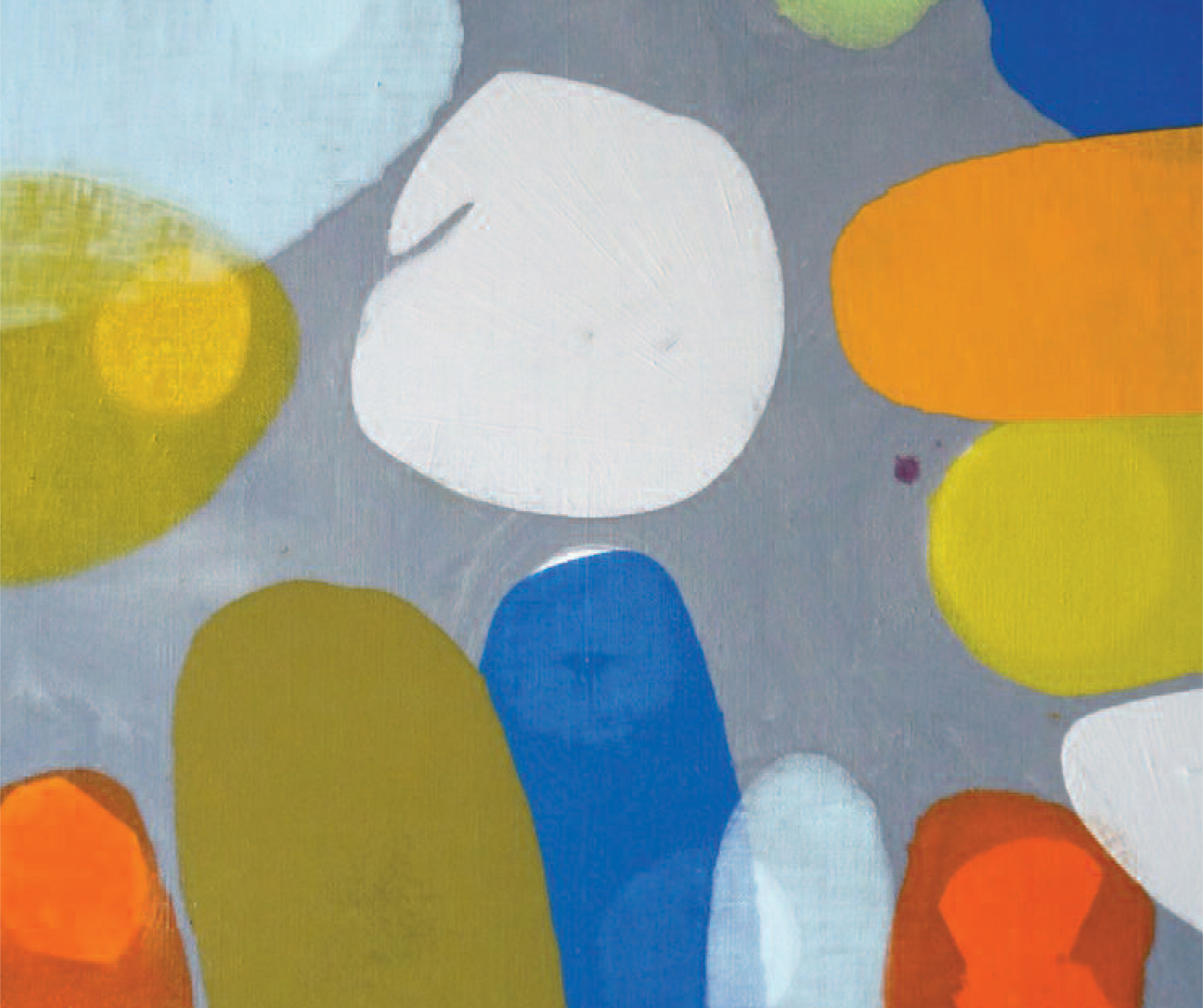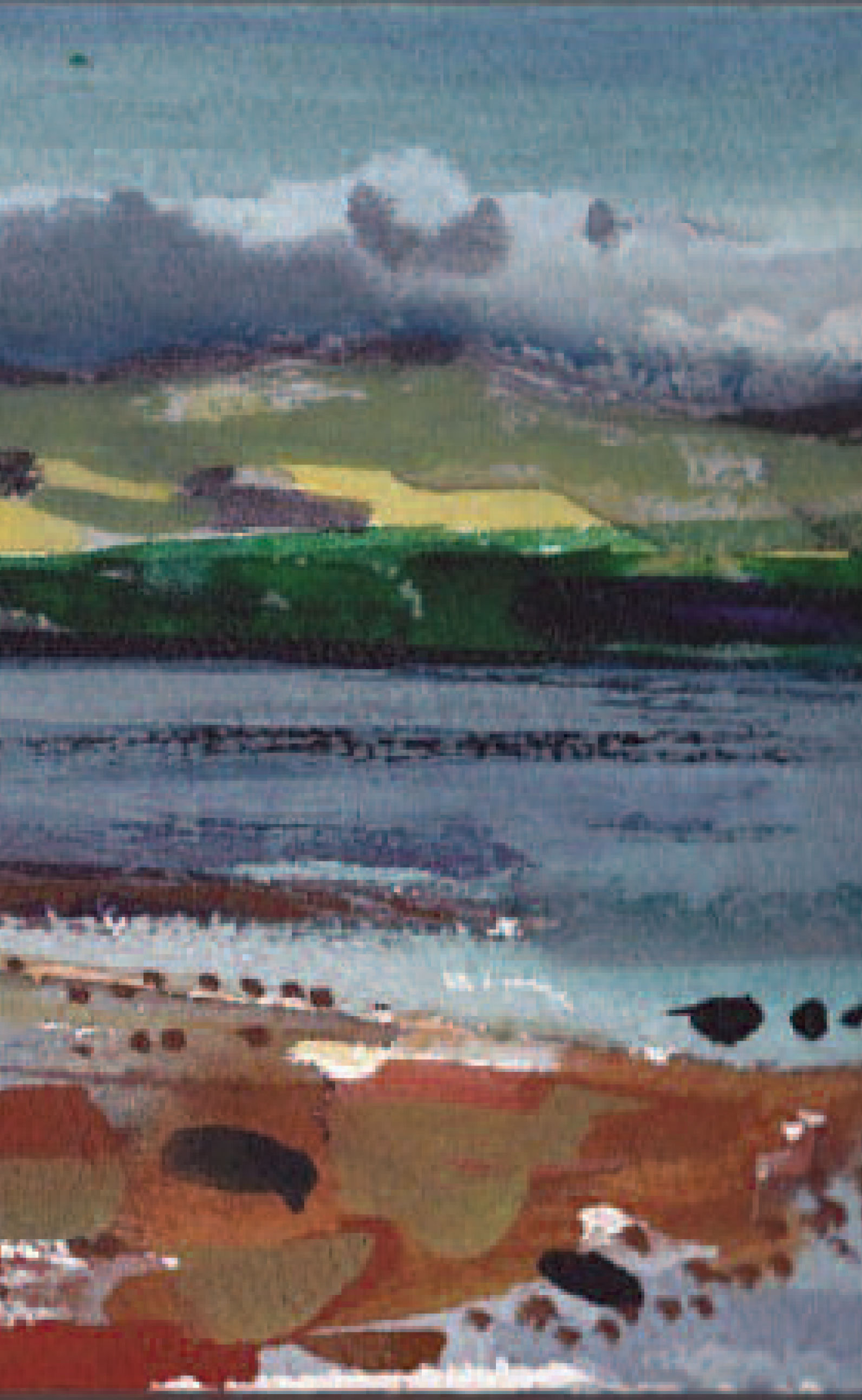 WELCOME
Rowena Comrie has worked as a professional artist for the past 35 years.
She works from a studio in the east-end of Glasgow.
EXHIBITIONS
SOLO EXHIBITION IN HALIFAX
'RESONATE'
There will be a solo Exhibition of Rowena's Paintings at the Link Gallery, Dean Clough, Halifax opening on Saturday February 9th - April 21st  2019
Private View at Noon - 2pm.  Click here for catalogue.
 https://www.deanclough.com/about/
Rowena's Oil Painting of Dr Duncan Comrie titled 'Minted Kidology', has been selected for the Scottish Portrait Awards 2018 Exhibition, opening at the Scottish Arts Club Edinburgh on Saturday November 3rd, continuing there until Saturday December 1st.  The exhibition will then move to the Glasgow Art Club from 21st January until February 9th 2019.
She says "I enjoy adding imaginative elements to observational studies and have taken the opportunity to include many imaginative references in this portrait, although the main figure is from life. The subject is a dramatist, performer, and artist whose most recent project was a large body of artwork made from tools. Many of his plays and also a mural have been about the legendary 1950's Glaswegian comic strip 'Lobey Dosser', and his twa legged horse."
https://www.scottishportraitawards.com/