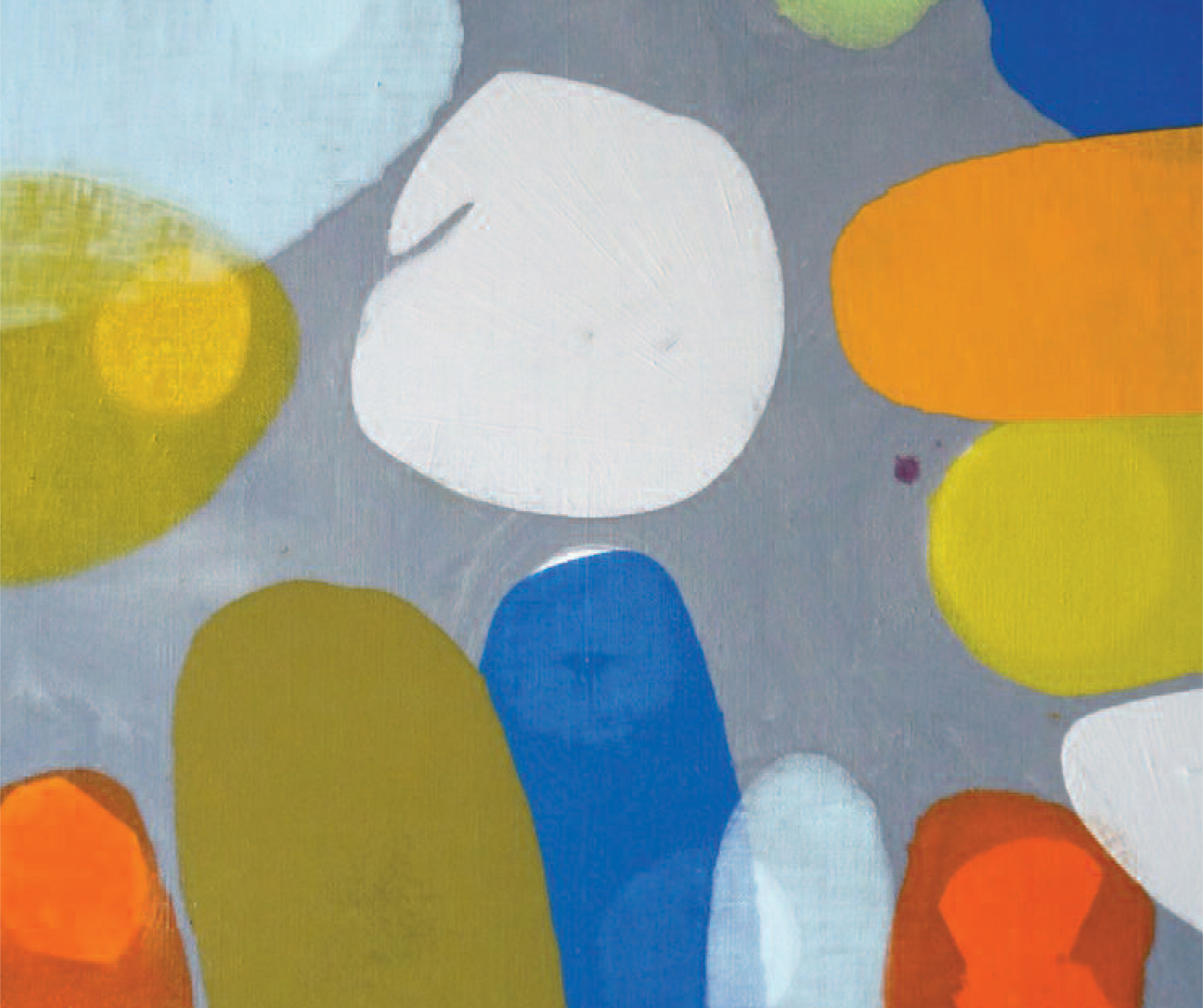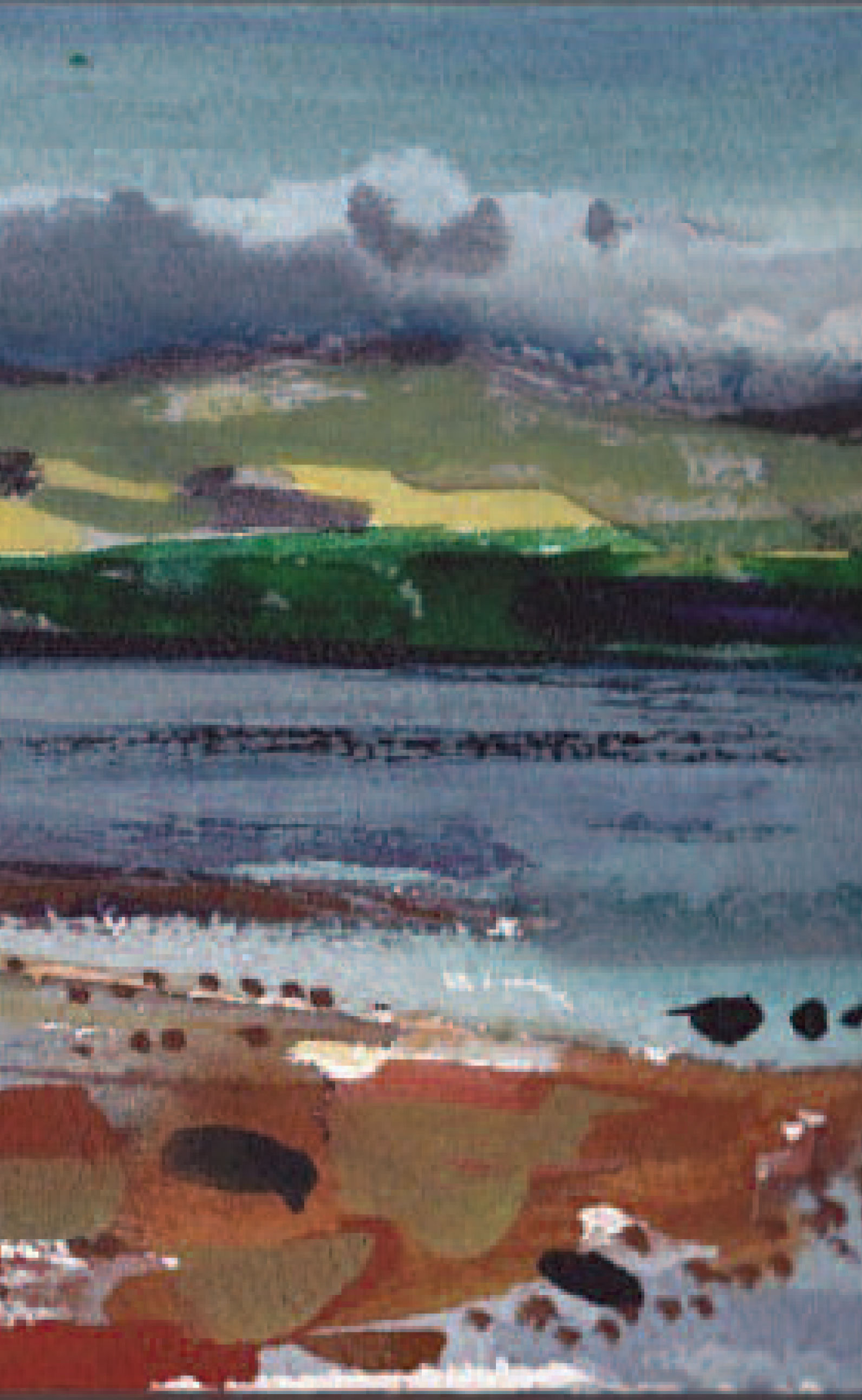 WELCOME
Rowena Comrie has worked as a professional artist for the past 35 years.
She works from a studio in the east-end of Glasgow.
EXHIBITIONS
Solo Exhibition At iota Glasgow

August 10th - August 25th 2018
iota 25 Hyndland St Glasgow G11 5QE
https://www.iotaarts.space/work-us/
If the eye supplies the mind with a constant flow of information, the individual considers the meaning of what is seen, and then judges it against the known. However, art offers the mind a different experience; it can stimulate unfamiliar feelings of the 'sublime, 'aesthetic' or even 'tasteful'. The surrealist intellectual Andre Breton unleashed many new concepts for this 'beyond space and time' feeling and opened up a fantastic variety of possibilities.
In this show the painterly adventures of Rowena Comrie, expose sharp and smooth evocations of colour possible with formal arrangements in abstract dissonance. Guided specifically by Vincent Van Gogh's raw mix of form and colour in his painting of 'Bedroom at Arles:
"The walls are pale violet. 
The floor is covered in red tiles. 
The bed and chairs are warm yellow. 
Sheets and pillows are light yellow green.
Letters -Vincent Van Gogh
Kunsthuis Gallery, Crayke, Yorkshire
24/03/2018 - 13/05/2018
EDGE WORKS May 5 - 20

'How to Make a Million'. Works that have the art potential to transcend convention and become treasure.
Exhibition by
Rowena Comrie & Duncan Comrie

GALLOWGATE STUDIOS 1st Floor

East Campbell St Glasgow G1 5DT 
Weekends 11 – 6pm or by appointment.
Private View Friday May 4th 6-9pm.    
All Welcome.
During the private view, there will be a performance by Duncan Comrie.
May 2018