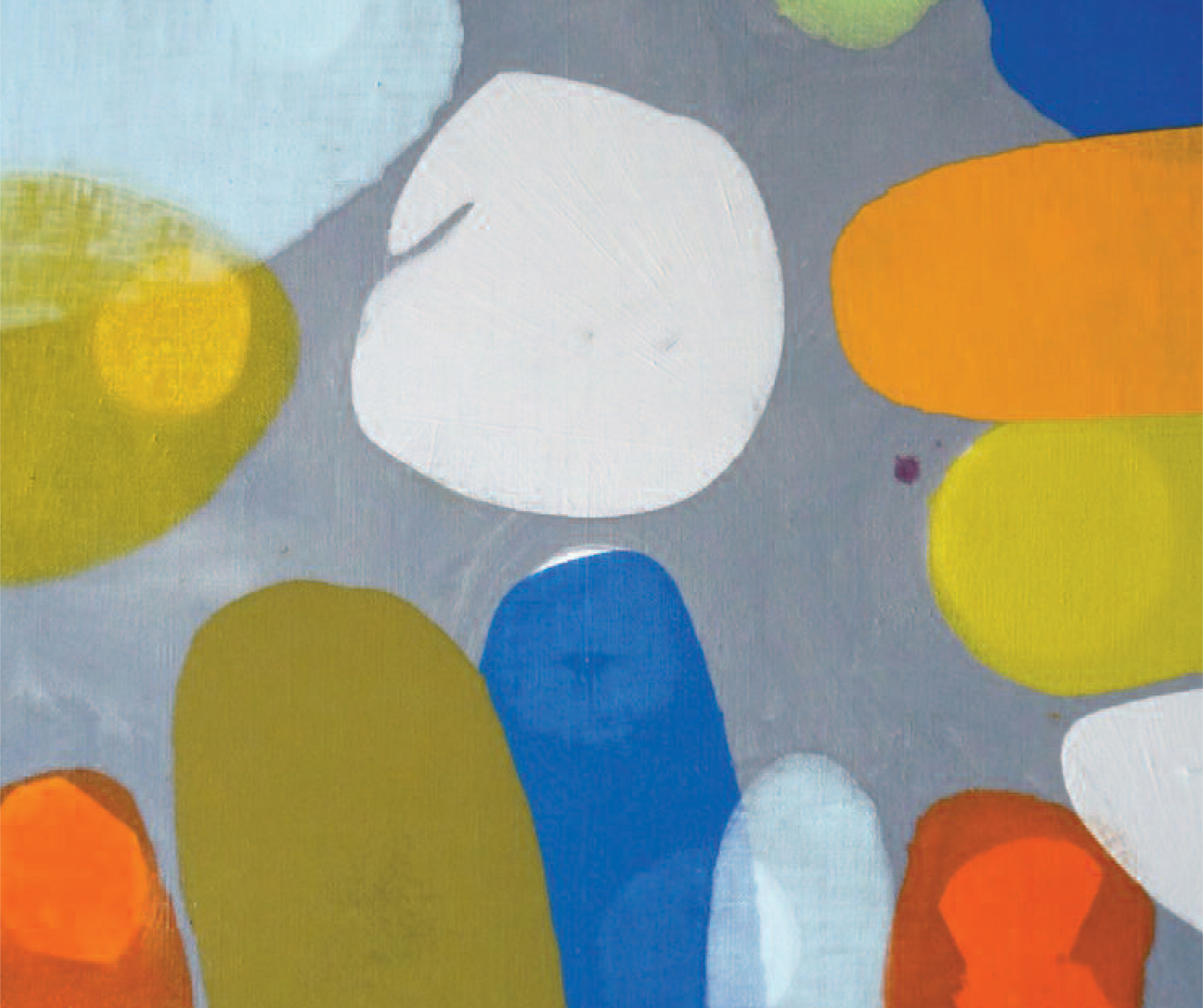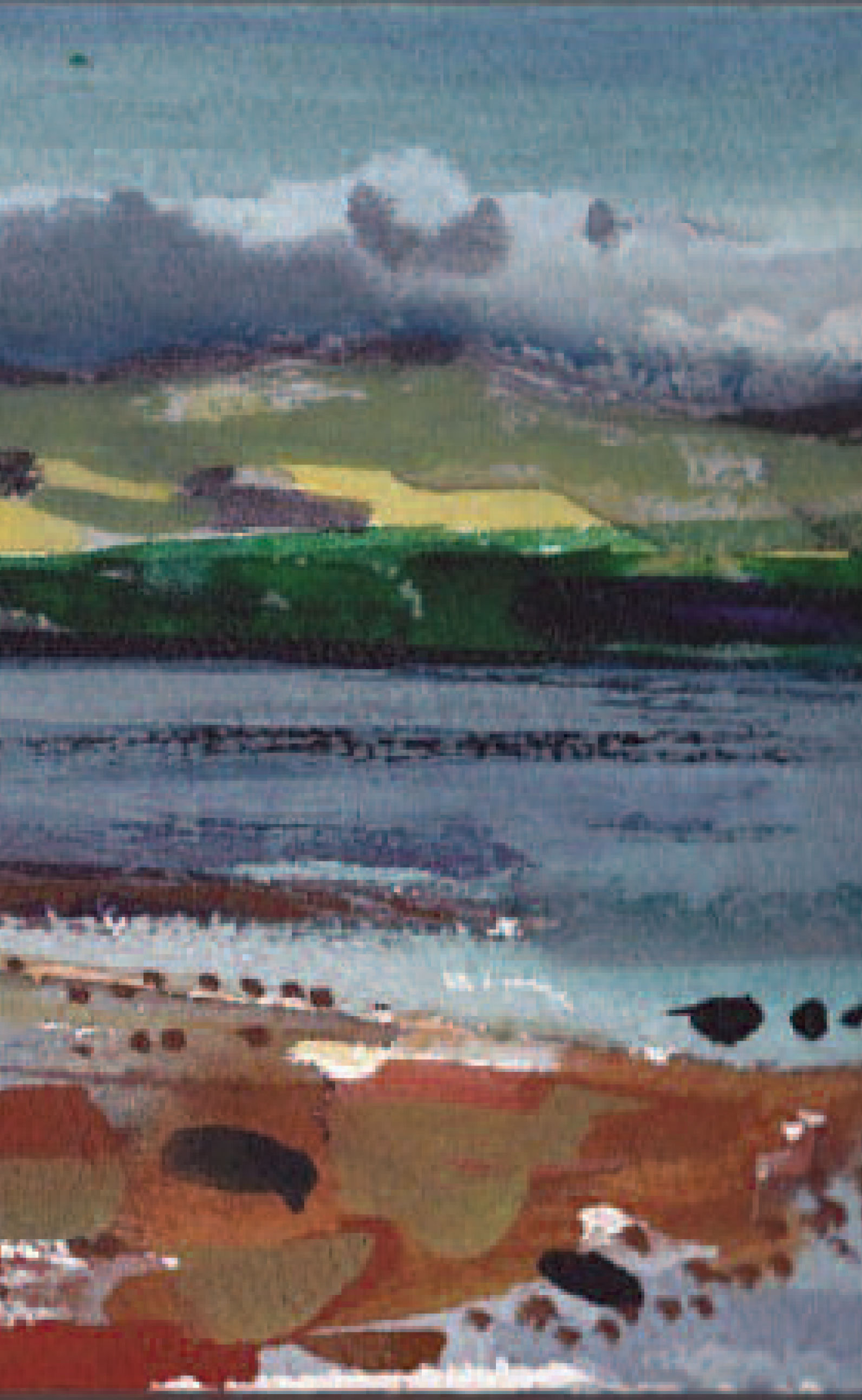 WELCOME
Rowena Comrie has worked as a professional artist for the past 35 years.
She works from a studio in the east-end of Glasgow.
EXHIBITIONS
BY THE WATER - Back Door Gallery, Dalmuir
June 28 - August 17 2019
The Back Door Gallery is situated inside Dalmuir Library, 3 Lennox Place, Clydebank G81 4HR
Opening Hours:
MON,WED,THUR & FRI 9.30AM - 5PM
TUE 1PM - 8PM 
SAT 10AM - 1PM
'By The Water', an exhibition of Watercolours, shows paintings made outside, or 'en plein air' around the UK, all within a stones throw of water - either the sea, river or canal.  A substantial number of them were painted at the Bowling Canal Basin, by the River Clyde, last November. 
The atmospheric beauty of the waterside with often misty but sometimes crisp, clear views over the Clyde was inspirational.  The panorama to the West towards Dumbarton varies with the tidal rhythm of nature, whereas to the East the Erskine Bridge is a marvellous triumph of engineering.
TIDE John Muir Open - Dialogues of Change - North Light Arts
Power Stations at Sizewell, Suffolk  and Oldbury, Bristol are the subject of two oil paintings by Rowena on show at Dunbar Town House and Museum Gallery at Dunbar in East Lothian, EH42 1ER.
The Exhibition, which is a group show by 12 selected artists, is open every day from 1.00pm - 5.00pm until 23rd June 2019
https://northlightarts.org.uk/topics/news-news/
RGI KELLY GALLERY
Two paintings by Rowena are included in the current exhibition at the Kelly Gallery.  The show titled 'Aspect' exhibits a rich variety of work with a theme of contemporary landscape. It continues from May 11th until June 1st 2019
https://theroyalglasgowinstituteofthefinearts.co.uk/2019/05/08/aspect-contemporary-landscape/
GROUP 13 AT FIDRA FINE ART
Rowena is exhibiting with Group 13 at Fidra Fine Art, Gullane.  The exhibition has a theme 'Cafes and Tea Rooms', - it runs from 11th May until 9th June 2019 and features 13 painters of various styles, all interesting in their individuality.
https://www.fidrafineart.co.uk/artist/frothy/